FILL OUT THIS FORM TO START YOUR APPLICATION PROCESS.FOR OUR RETREAT PROGRAMS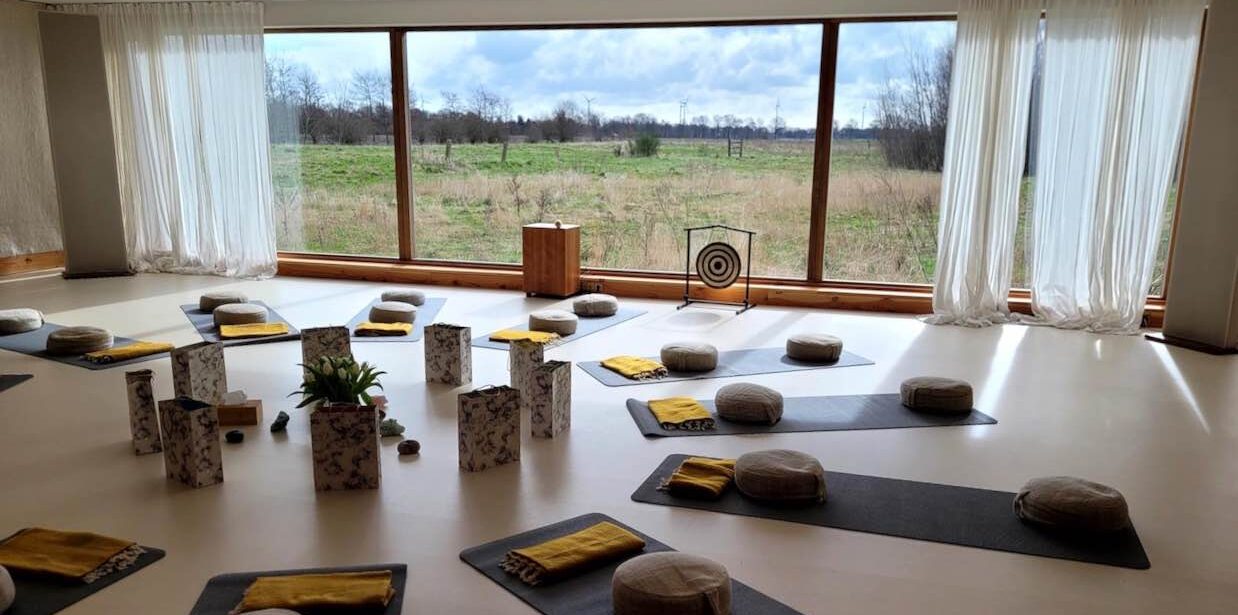 Your application for the EvoLEAD or EvoCORE Retreat (10 min)
Please read this prior to starting your application
Before deciding to join any programs provided by Evolute Institute, it's essential that our Retreat Application Guidelines are comprehensively understood.
At Evolute Institute, our programs cater to individuals who are on a quest for personal evolution and growth. Our offerings are geared towards those who wish to enhance their self-understanding, clarify their life purpose, or deepen their connection with self, others, and the world. Our programs are also suitable for those wishing to explore spiritual domains, and rekindle their creative flames.
The programs offered by Evolute Institute are designed with the intention of providing an educational and developmental experience. Our offerings are not tailored for those who are in need of clinical therapy or looking to replace their clinical therapy sessions. They should not be used as a replacement for professional psychological or therapeutic assistance. What's more, the minimum age for application is 25 years.

Please note that answering the following questionnaire does not constitute the entire application process. After you fill out this short online application, we will get in touch with you within 2-3 working days to finalize the application. This will require a personal video-call with one of our staff members to see if there is a good fit and if our EvoLEAD program is the right choice for you at this point in life. After that, there will also be a medical-psychological screening with our medical doctor in written and verbal form.
Thank you very much for your interest in Evolute Institute. We're looking forward to receiving and reviewing your application.