For program bookings or more information feel free to schedule an exploratory call, send us an e-mail, or fill in the inquiry form below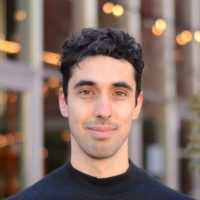 Dr. Dmitrij Achelrod,
co-founder Evolute Institute
CURIOUS?
LET'S HAVE A CHAT...
We invite you to schedule a call with us. Together, we can delve into any questions or concerns you might have. We can explore whether our retreat program is right for you at this time, and ensure you feel confident about and ready to embrace this transformative experience.
We look forward to your message