8 Perspectives on Deep Inner Work
–
The Path for Personal and Professional Growth
Part 8 of 8: Acquiring Wisdom for a Good Life
We shall not cease from exploration 
And the end of all our exploring 
Will be to arrive where we started 
And know the place for the first time. 
Through the unknown, remembered gate 
When the last of earth left to discover 
Is that which was the beginning; 
At the source of the longest river 
The voice of the hidden waterfall 
And the children in the apple-tree 
Not known, because not looked for 
But heard, half-heard, in the stillness 
Between two waves of the sea. 
—T.S. Eliot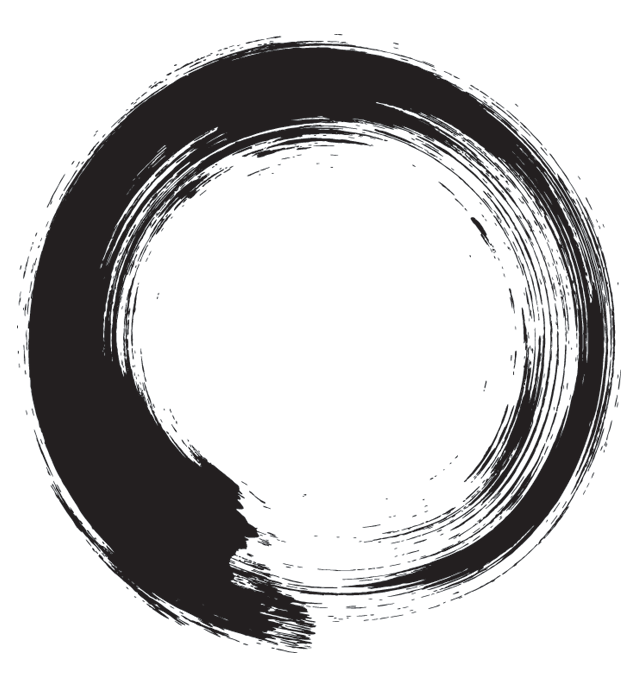 Subscribe to the insights newsletter
At most, once every 2 weeks.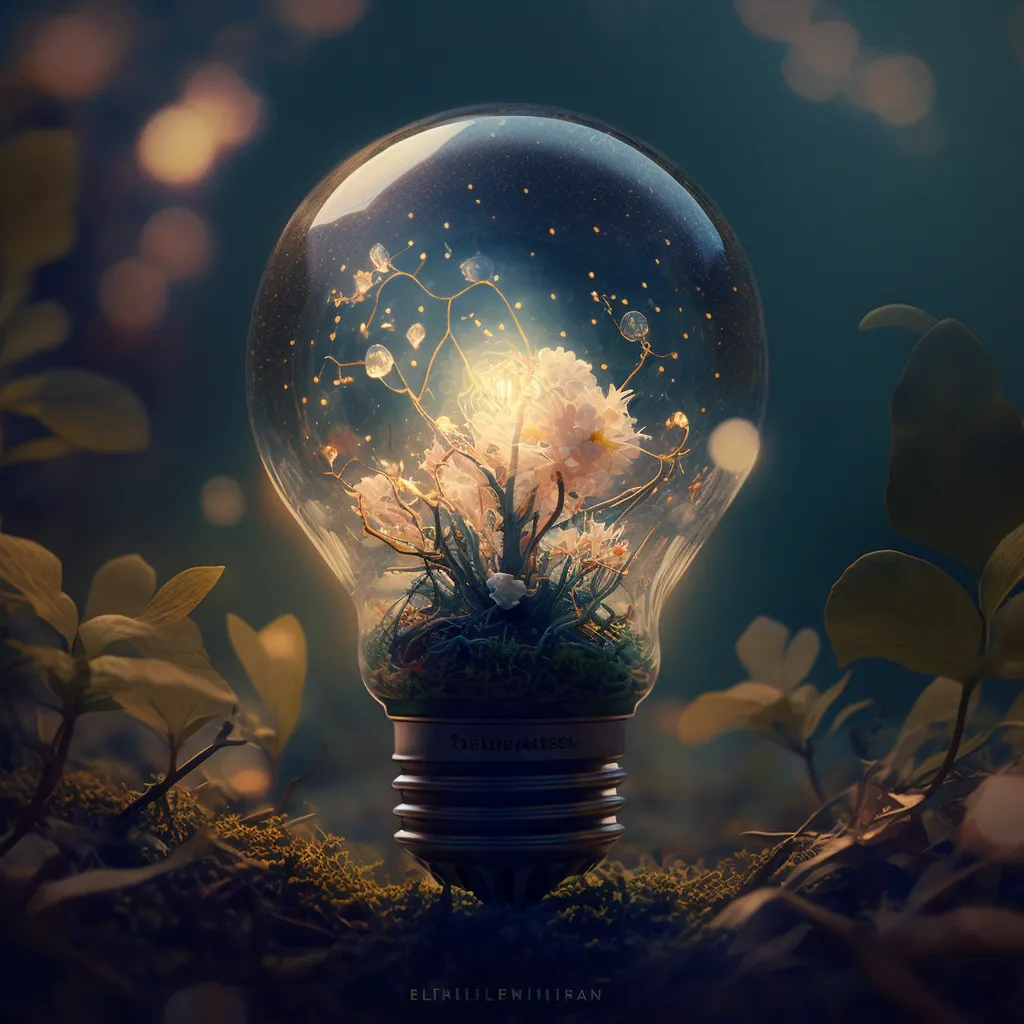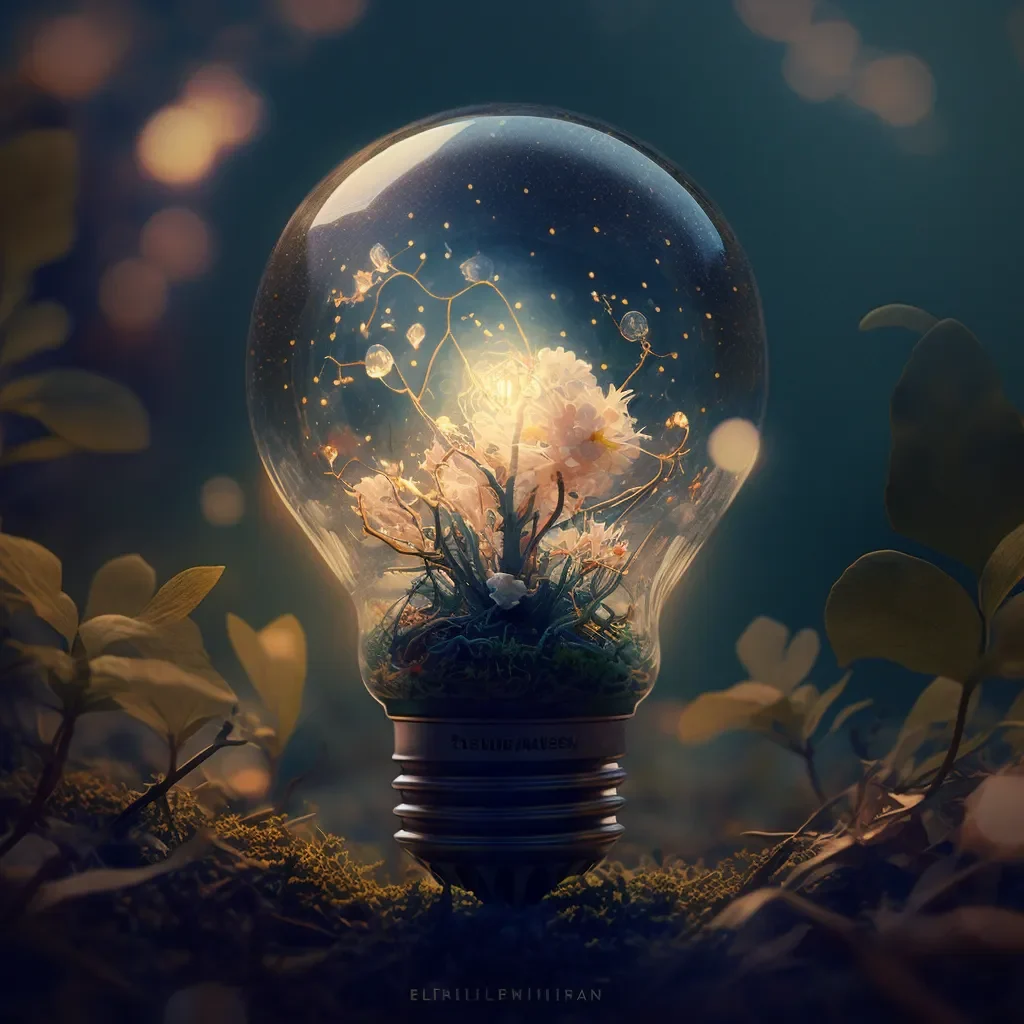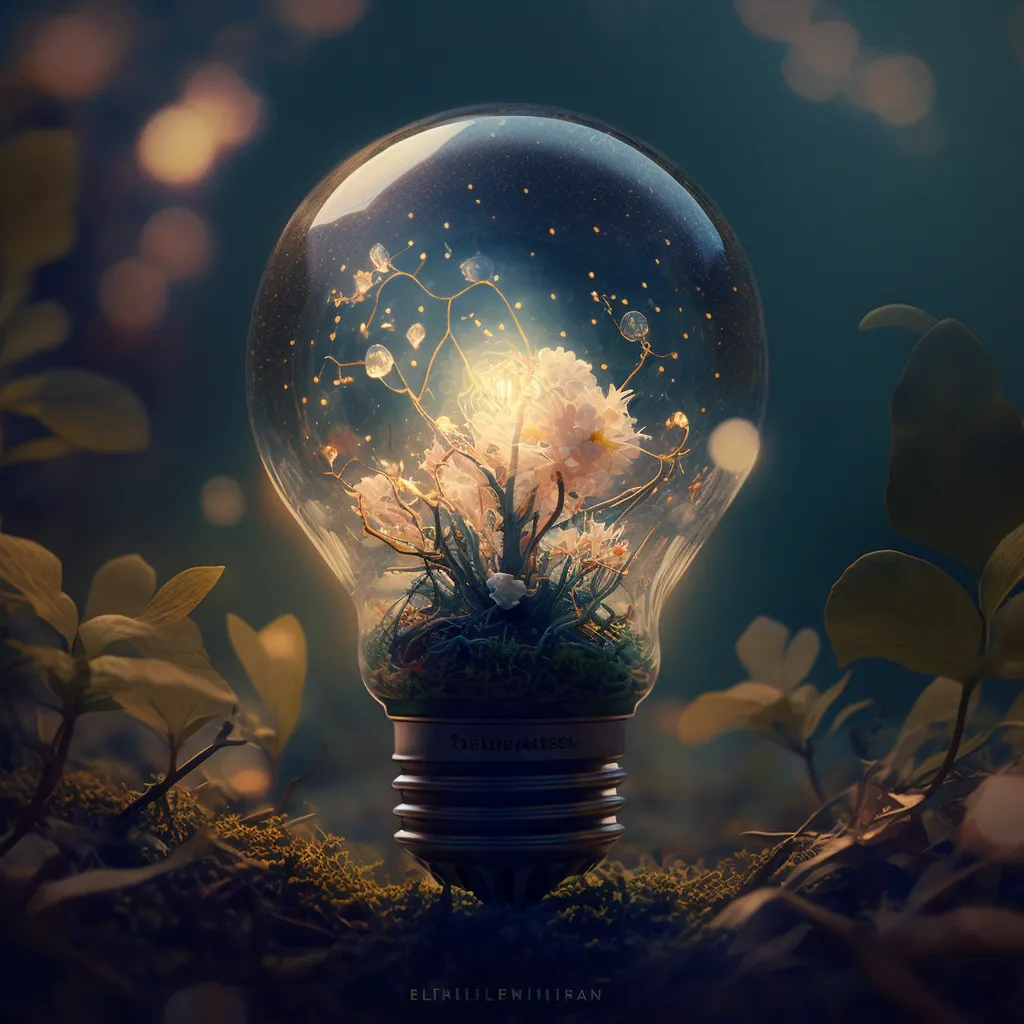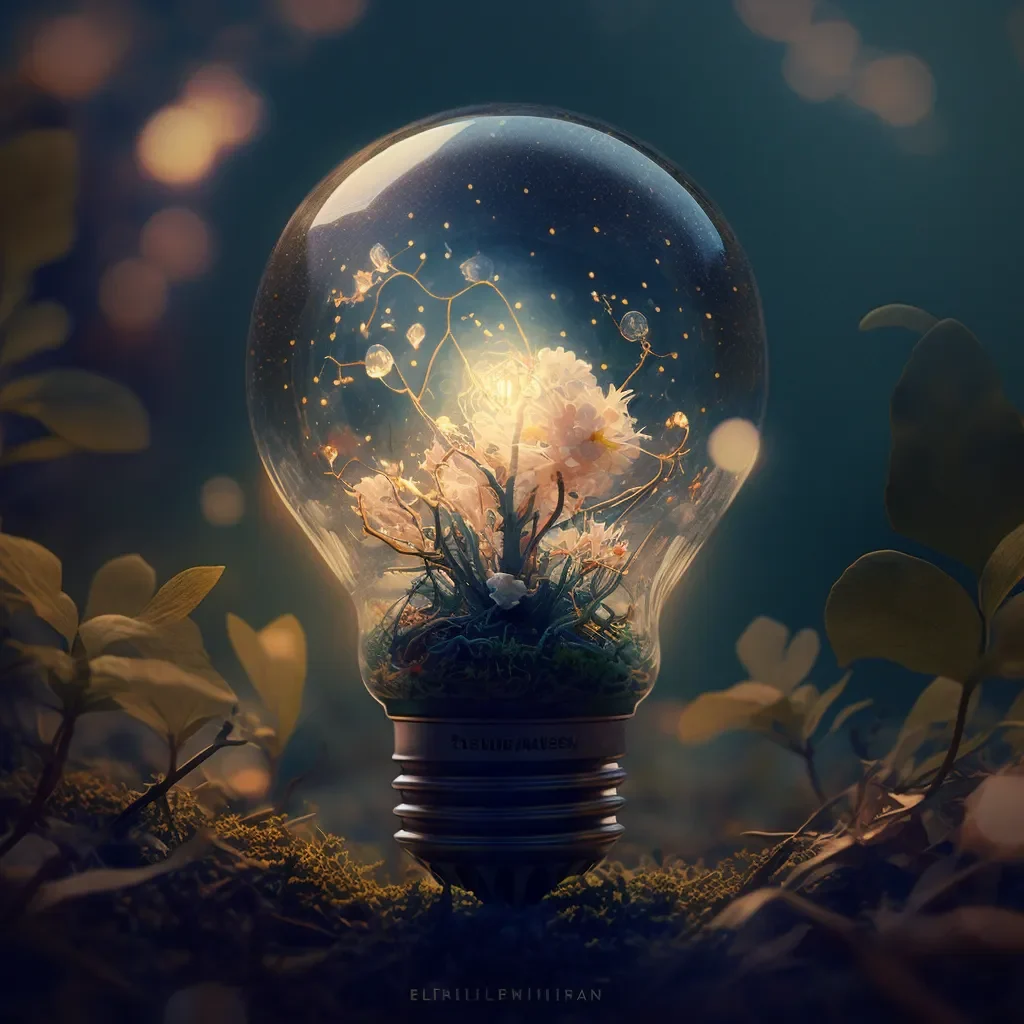 Images
Article Cover: Photo by Lyndon Li on Unsplash.
References:
[1] More info on Thomas Hübl and his work: https://thomashuebl.com/. 
[2] In a highly interesting conversation with Iain McGilchrist, Jordan B. Peterson points out that the old biblical idea of Logos can also be summarised in these terms: "Truth in language and imagination serving love. The direction of attention towards possibility, oriented towards love, infused by truth, produces the order that is habitable and good." (cf. https://www.youtube.com/watch?v=f6Vkhov_qx8). 
[3] Cf. Jim Dethmer, Diana Chapman, Kaley Klemp: The 15 Commitments of Conscious Leadership: A New Paradigm for Sustainable Success. Dethmer, Chapman & Klemp Publishing.

[4] My Credo (1932) Speech to the German League of Human Rights, Berlin (Autumn 1932); as published in White, M. & Gribbin, J. (1994): Einstein: A Life in Science. Simon & Schuster.
[5] Stuart A Kauffman: Reinventing the Sacred: A New View of Science, Reason, and Religion. Basic Books; Illustrated edition. 
[6] See Tom Morgan's insights in his regular kcp group letters: https://thekcpgroup.com/insights
[7] Johnson, Robert A. (2009): Owning your Own Shadow. HarperOne; Reprint Edition.