Psychedelika treffen auf Leadership
–


Bessere Führungskräfte dank Psychedelika?

Murakamy-CEO Marco Alberti interviewed Christopher & Dmitrij zur Frage, ob deutsche Führungskräfte und Unternehmen reif sind für echte Transformation
"Psychedelische Erfahrungen können uns helfen, auf unserem persönlichen Entwicklungspfad als Führungskraft in bestimmte Räume zu kommen, die sonst nur schwer zugänglich sind"
Marco Alberti, Gründer und geschäftsführender Gesellschafter von Murakamy, einer erfolgreichen Strategieberatungsfirma mit starkem Fokus auf OKRs und digitale Produkte aus München, interviewed Christopher & Dmitrij in seinem deutschsprachigen Podcast für Führung und Management:
"In Episode #37 vom Murakamy Podcast wird es experimentell und ungewohnt. Denn es geht darum, sich im Bereich Leadership auf ein psychedelisches Retreat-Programm einzulassen.
Christopher Kabakis und Dmitrij Achelrod vom Evolute Institute haben ein Leadership Programm entwickelt, bei dem es vor allem darum geht, sich selbst besser kennen und spüren zu lernen. Sie wollen Unternehmer:innen, Entscheider:innen und Führungspionier:innen helfen, intentional an ihren Entwicklungs- und Wachstumsthemen zu arbeiten, durch engmaschige Begleitung im Rahmen von Coaching, Gruppenerfahrungen und katalysiert durch eine hochdosierte psychedelische Erfahrung. Christopher und Dmitrij sind davon überzeugt, dass Menschen, die sich selbst besser kennen, die Perspektivwechsel und Empathie lernen bzw. können und die verbunden sind mit ihrem inneren Kompass auch unter Stress und in Drucksituationen, bessere Führungskräfte und Unternehmer sind bzw. werden. 
Marco spricht mit den beiden über die Definition von Selbstinteresse und warum es so wichtig ist, dass wir uns wieder re-connecten. Zuerst mit uns selbst – und hier die kulturell konditionierte Linkshemisphärendominanz überwinden – und dann auch mit Anderen und der Biosphäre selbst. 
Ein spannendes und inspirierendes Gespräch über die Wichtigkeit von tiefgehenden, emotionalen Referenzerfahrungen gerade im Bereich Leadership, aber auch für die Zukunft der Menschheit an sich." 
Listen to the podcast episode here: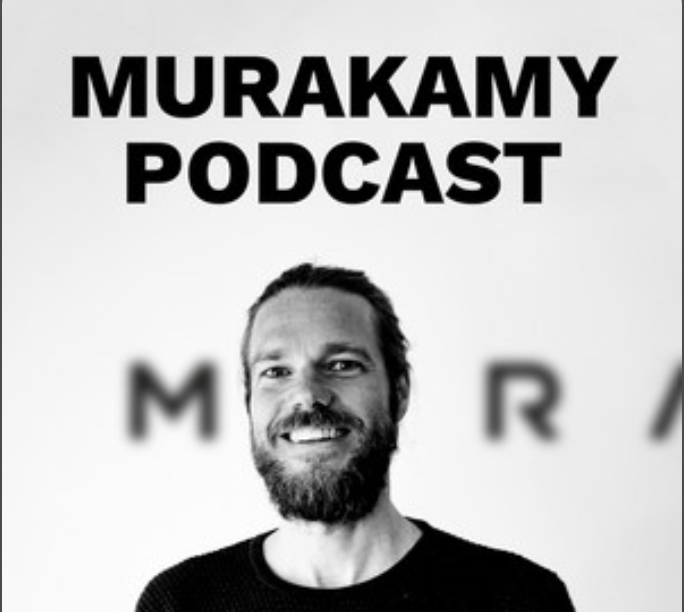 If after listening you'd like to become part of a pioneering group of entrepreneurs, organisational leaders & change-makers who embark on this journey of intentional inner work with altered states of consciousness, check out one of our retreat programs or schedule an exploratory call. We'd be glad to get to know you. 
Want to find out more about our work or participate in one of our programs? Schedule a call with us here
Sign up to our newsletter to receive the entire 8-part article series on inner work