Psychedelics meet Leadership
–


Psychedelic Retreats, Consciousness Expansion &

Leadership Growth
Podcast interview with Mickael Drouard from the French consultancy Fabric 
New Work needs a new level of maturity from leaders and employees. Psychedelics in the right set and setting can be a powerful tool to promote such maturation
The "Pyramid to Circles" podcast by French consulting firm Fabric is dedicated to leaders and the change makers who are willing to evolve their organization from hierarchy to empowerment, and are wondering how to succeed in this transition. It features business leaders who take this journey as well as seasoned practitioners and forefront doers. Pyramid to Circles shares their stories, takes their advice, and brings interested listeners new inspiration to explore how we can truly create greater impact, as we evolve from pyramidal structures to self-organisation.
In this latest episode Fabric CEO Mickael Drouard breaks a taboo by sharing openly his personal experience of an altered state of consciousness and how it has deeply impacted him positively in his life and in his work. He interviews Berlin-based Evolute Institute's co-founders Christopher Kabakis and Dmitrij Achelrod, PhD who talk about their purpose, approach and results with leaders, change-makers and other pioneers. 
Evolute Institute offers a research-based, professional and innovative approach to organizational leadership development by using the power of altered states of consciousness, including breath-work, wilderness, mindfulness and legal psychedelic retreat programs in the Netherlands.  
Listen to the podcast episode here: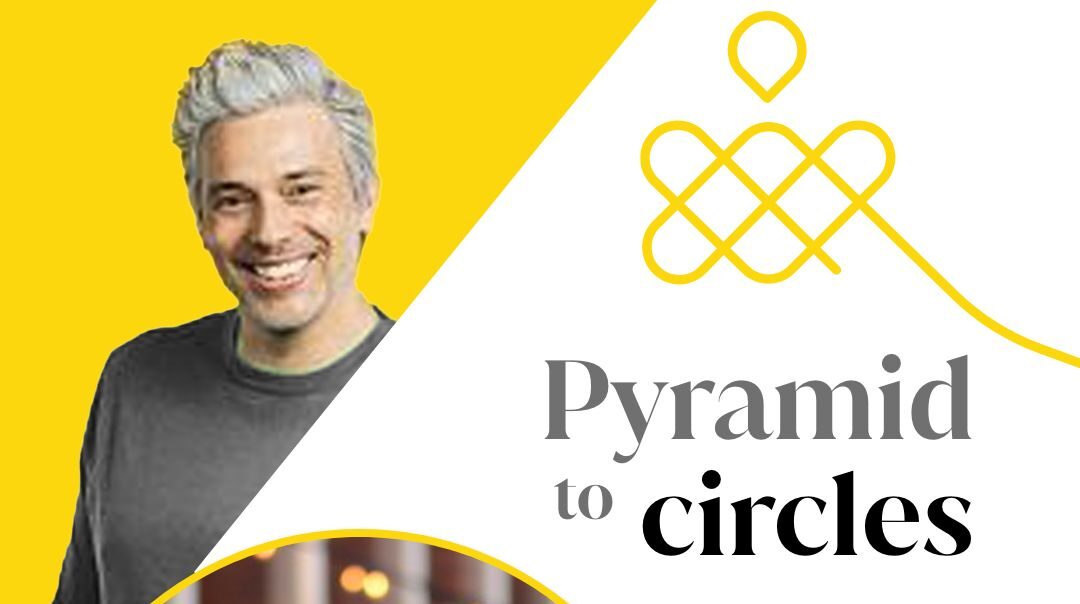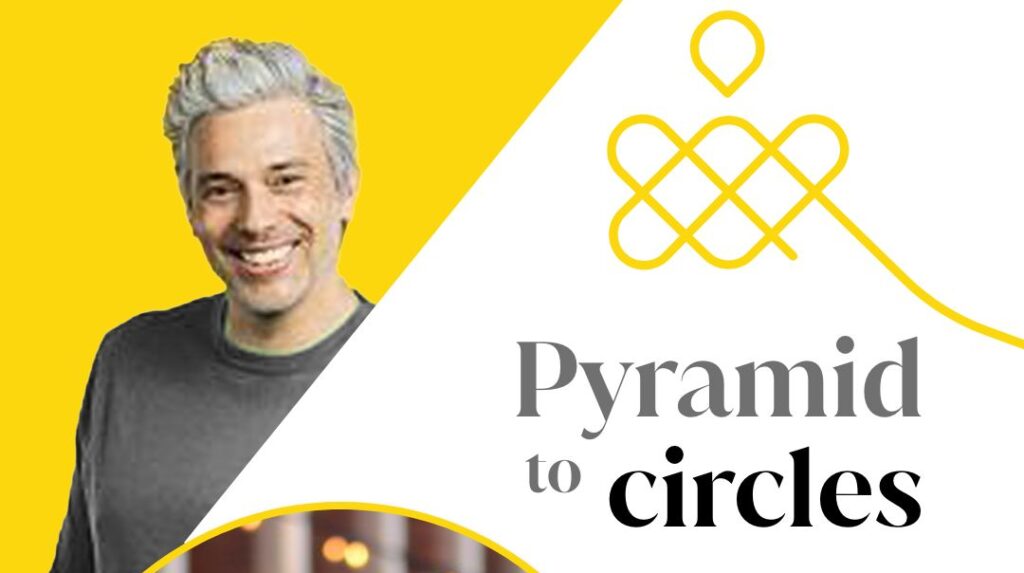 If after listening you'd like to become part of a pioneering group of entrepreneurs, organisational leaders & change-makers who embark on this journey of intentional inner work with altered states of consciousness, check out one of our retreat programs or schedule an exploratory call. We'd be glad to get to know you. 
Want to find out more about our work or participate in one of our programs? Schedule a call with us here
Sign up to our newsletter to receive the entire 8-part article series on inner work